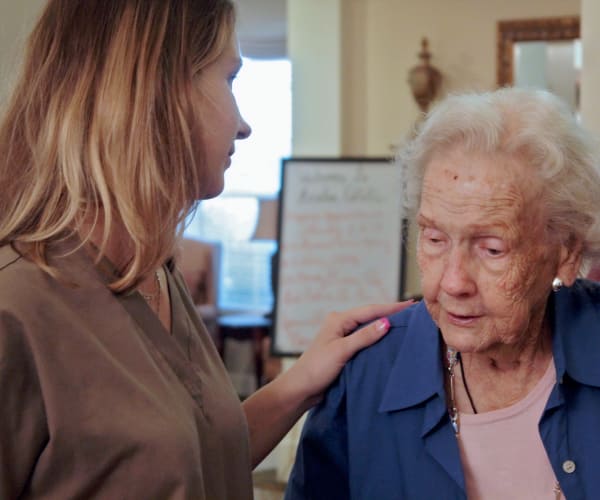 Our Mission
Quite simply, our mission is to serve our residents, to provide a warm, caring, and supportive environment for them to continue living a productive, rewarding, and joyous life with family, fellow residents, the staff that serve them, and the greater communities within which they live and have given so much to over their productive lives. No one knows how long each of us will live but we have it in us to celebrate life together one day at a time. We strive to do so with those we serve.
Careers with Azalea Estates
Azalea Estates is seeking highly motivated individuals with a passion for senior living to join our team. We offer competitive benefits and a professional, supportive environment for you to grow your career. If interested in learning about positions available at one of our Azalea Estates communities please call the community executive director.